Introduction:
In recent weeks, Queenstown has been facing a growing challenge – an increase in cryptosporidium cases that has led to boil water notices in various areas. With 21 confirmed cases and more suspected, it's crucial for residents and tourists alike to understand the threat posed by this microscopic parasite and take necessary precautions. This article aims to provide an in-depth overview of cryptosporidium, its impact on health, potential sources, and most importantly, how to safeguard yourself in the wake of this outbreak.
What is Cryptosporidium?
Cryptosporidium is a tiny parasitic protozoa that can infect humans through water contaminated with feces from infected humans or animals. The parasites can survive in various environments, especially in lakes, rivers, and streams, making contaminated water a significant source of transmission. Even after water treatment, these parasites can persist, necessitating additional methods such as boiling to eliminate them. Cryptosporidium can also be transmitted from person to person through the fecal-oral route, emphasizing the importance of thorough hygiene practices.
How Harmful Is It?
Cryptosporidium infections can lead to severe illness, particularly in vulnerable populations such as babies, children, and the elderly. Symptoms include diarrhea, stomach pain, nausea, vomiting, and fatigue. In some cases, hospitalization may be necessary. Currently, there are no specific medicines to treat cryptosporidium infections, and supportive care, including IV fluids, is provided for severe cases. It's essential to recognize the symptoms and seek medical attention promptly if they arise.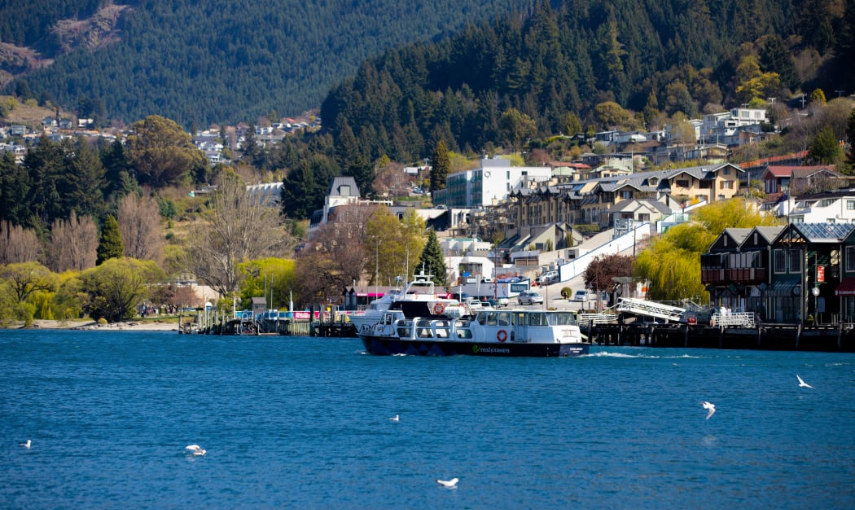 The Queenstown Outbreak:
The recent outbreak in Queenstown has prompted authorities to issue boil water notices for several areas. While investigations are ongoing to pinpoint the exact source, it is suspected that livestock waste might be the cause. Measures are being taken to upgrade water treatment plants to prevent future outbreaks.
Staying Safe:
To protect yourself, residents, and businesses in affected areas should boil water for at least a minute before using it for drinking, food preparation, brushing teeth, and pet care. Thorough handwashing with soap and hot water is crucial, especially before preparing food and after using the toilet, touching animals, or gardening. If you suspect cryptosporidium infection, avoid preparing food for others and clean contaminated objects and surfaces diligently.
Conclusion:
Cryptosporidium outbreaks are a serious concern that requires vigilance and collective efforts to mitigate. By understanding the parasite, recognizing the symptoms, and following proper hygiene and water safety practices, residents and visitors can significantly reduce the risk of infection. Stay informed, stay safe, and together, we can overcome this challenge in Queenstown.