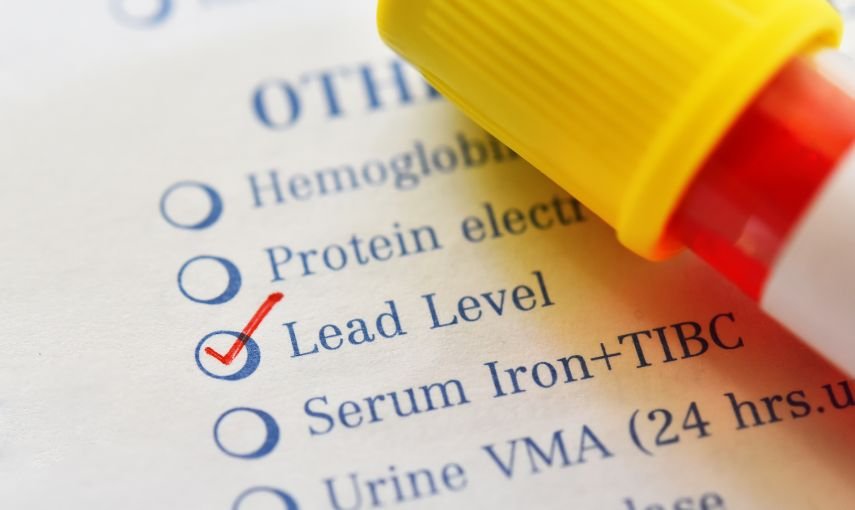 Heavy metals are naturally occurring elements that can be found in the environment, but they can also be present in our bodies. While some heavy metals, such as iron and zinc, are essential for our health in small amounts, others like lead, mercury, and arsenic can be toxic and harmful. Heavy metals can enter our bodies through various sources, including contaminated food and water, air pollution, and certain industrial activities.
What is a Heavy Metals Test?
A heavy metals test is a diagnostic tool used to measure the levels of specific heavy metals in the body. It involves collecting a sample, usually blood, urine, or hair, and analyzing it in a laboratory. The test can provide valuable information about a person's exposure to heavy metals and their potential health effects.
What Can a Heavy Metals Test Reveal?
A heavy metals test can reveal important information about a person's health and potential heavy metal toxicity. Here are some key insights that a heavy metals test can provide:
1. Identification of Heavy Metal Exposure: The test can detect the presence of specific heavy metals in the body, indicating whether a person has been exposed to them.
2. Quantification of Heavy Metal Levels: The test can measure the concentration of heavy metals in the body, providing an indication of the extent of exposure.
3. Assessment of Toxicity: By comparing the measured levels with established reference ranges, a heavy metals test can help determine if a person has reached toxic levels of heavy metals.
4. Identification of Potential Sources: The test results can sometimes provide clues about the possible sources of heavy metal exposure, such as contaminated water or occupational hazards.
5. Monitoring of Treatment: For individuals undergoing heavy metal detoxification or chelation therapy, regular heavy metals testing can help monitor the effectiveness of the treatment and track progress.
Why is Heavy Metals Testing Important?
Heavy metals can have detrimental effects on our health, even at low levels of exposure. They can accumulate in various organs and tissues, leading to a wide range of health problems. Some of the potential health effects of heavy metal toxicity include:
– Neurological disorders
– Kidney damage
– Liver damage
– Cardiovascular disease
– Developmental delays in children
– Impaired immune function
By detecting heavy metal exposure and toxicity early on, individuals can take appropriate measures to reduce their exposure, seek medical intervention, and prevent further health complications.
Conclusion
A heavy metals test can provide valuable insights into a person's exposure to heavy metals and their potential health effects. By identifying heavy metal exposure, quantifying levels, assessing toxicity, and monitoring treatment, individuals can take proactive steps to protect their health and well-being. If you suspect heavy metal exposure or are experiencing unexplained health issues, consult with a healthcare professional who can guide you through the testing process and help you make informed decisions about your health.